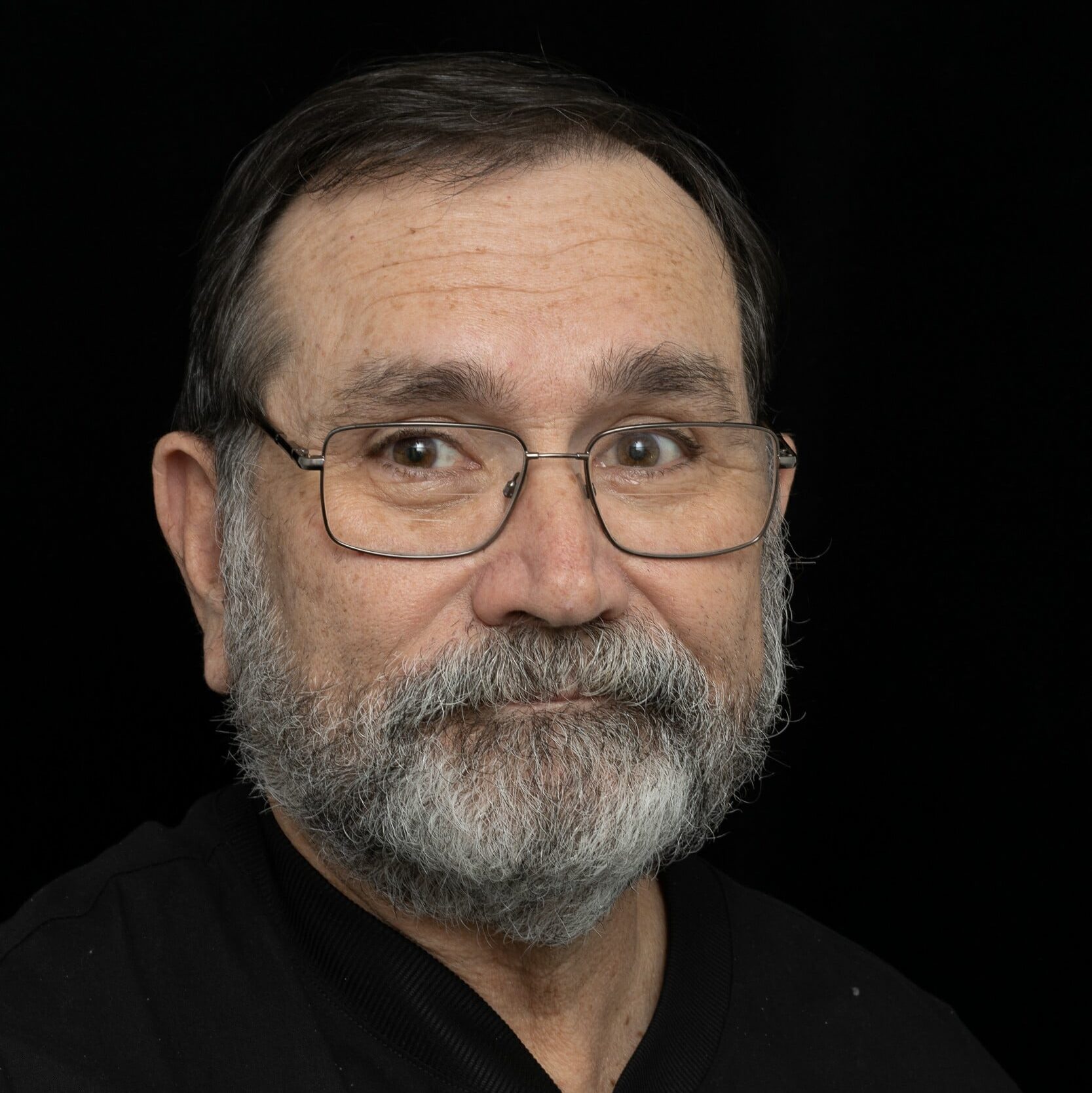 Dr. David Kimmel On His Dental Journey
You always wonder how someone decides to become a dentist. I grew up during the time of Sea Hunt and Jacques Cousteau. I started scuba diving when I was 9 years old with my dad. I was going to be a Marine Biologist on some Tropical Island! I pursued this dream in my studies at Texas A&M.; Upon graduation reality hit, with my only job offer being in the Antarctic. As I was raised in Kentucky, it didn't take me too long to figure out that the Antarctic was a long way from the Tropics! With that, I entered the field of Clinical Microbiology, working for 9 years at the University of Kentucky Medical Center. During this time I started graduate school and really enjoyed doing basic research. My graduate advisor taught Biochemistry at the University of Kentucky Dental school. It was under his influence that I applied to dental school so I could continue my research.
I graduated in 1989, from the University of Louisville Dental School, and on the day of my graduation my mother had a secret to tell me. Seems when I was 5 years old, I told her that when I grew up I wanted to be a dentist! Mom thought it was destiny, I thought it was because our dentist had a great Treasure Chest and we always got a free toy every time we went! Mom may have been right, because I love what I do every day but I also have a great Treasure Chest in my office!
Dr. Kimmel is lead AAFE Faculty instructor and a Vampire Facial provider: